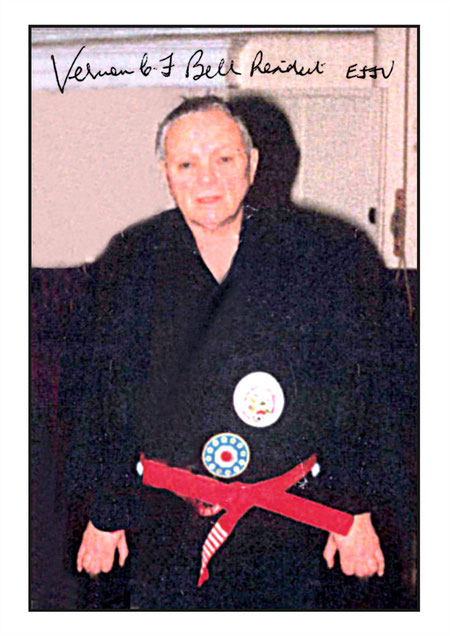 Rev. DR. Vernon C.F.Bell Hanshi Founder with Alfred Hasemeier Hanshi and GM Suzuki Mazafumi Hanshi of the I.J.J.F and E.J.J.U.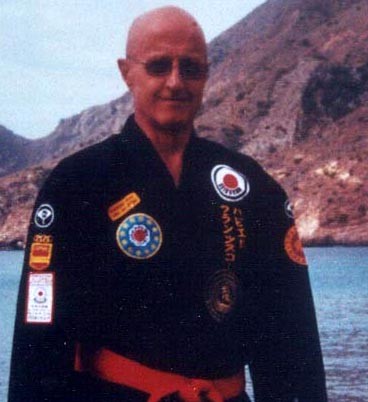 Grandmaster Dr.Javier Galan Vasquez 10°Dan Hanshi
actual President of E.J.J.U.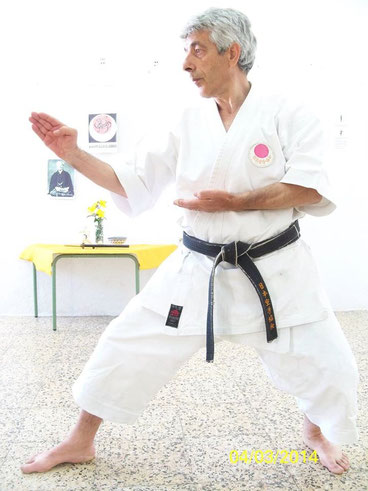 Mestre Gilberto Soria Gomez, foi o 1º Mestre do Sensei Vitor Gomes e sempre um exemplo a seguir, foi com ele que começou tudo e estão as raízes, aprendeu a essência do Bushido.